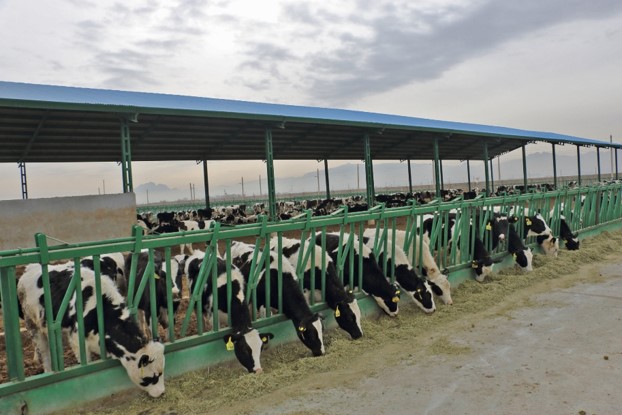 FKA CO. utilizes the appropriate space ,up to dated equipment and specialized personel try to product and supply the livestock that customers need and produce the variety of livestock as fallow:
Pregnant Heifer:FKA CO.'S heifers have supplied over the last 2 decades and they have high genetic value among newly established livestock breeding.
The benefits of heifers :the use of sperm which determined the sexually,seprating these heifers from adult livestock and also the use of new vacciness.
male calf:providing over than 2500 male calves which have high quality for fattening and also suitable genetic capacity which considerate the interests of customers as company 's priorities.
Mature cow:this company has been able to provide part of the protein required by the comunity withproduction of 500 tons meat annually.