News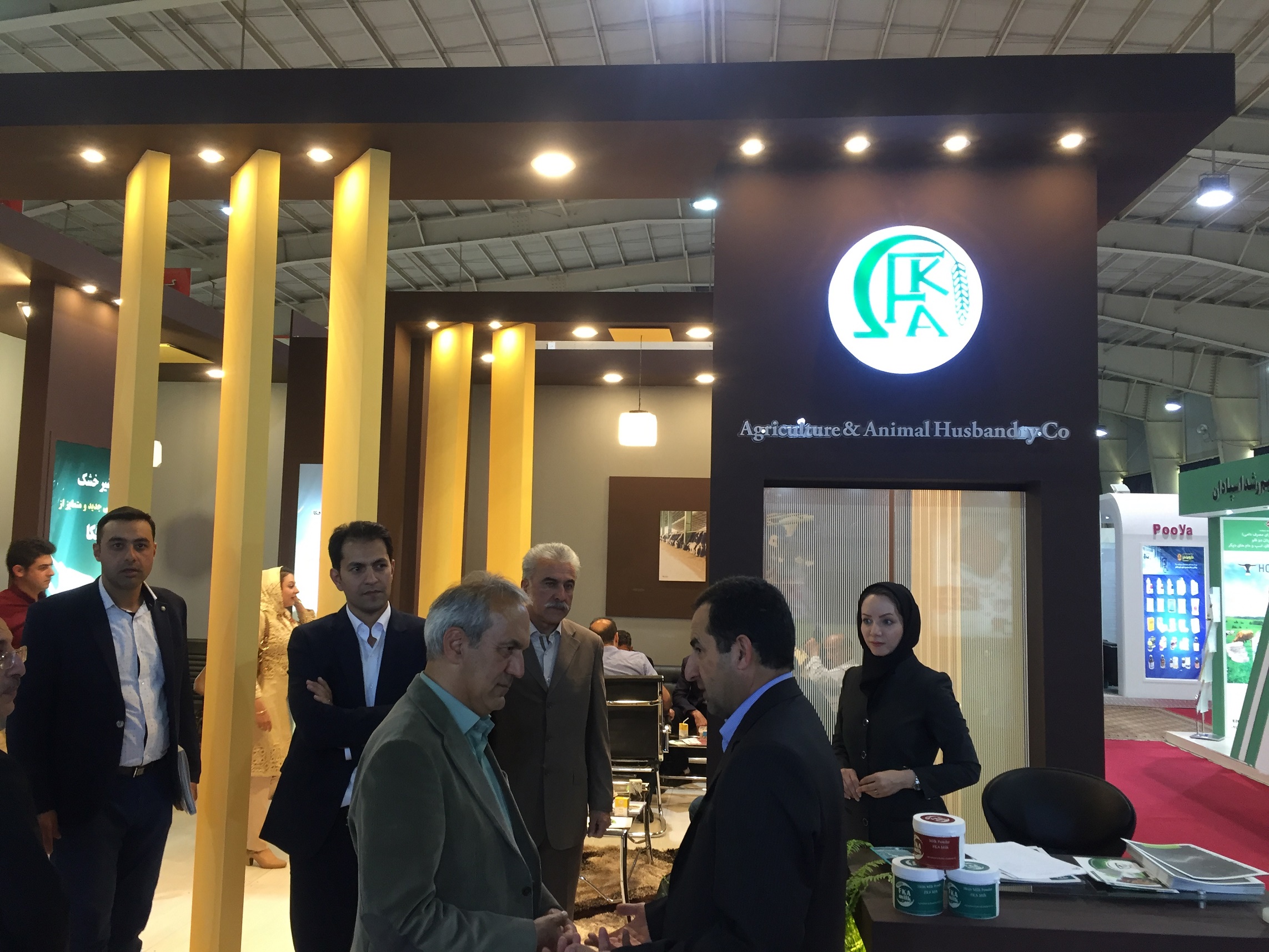 The 16th international livestock, poultry and veterinary exhibition in Esfahan was held on 31Jan-3Feb, 2018.
This exhibition was opened with the presence of Dr.Safari Head of the Veterinary Organization of the Whole Country and Mr.Saremi Director of the Department for Nutrition Improvement and Animal Welfare, Ministry of Agriculture and Mr.Karimian the Head of Agriculture Jahad Organization of Esfahan province and Mr.Afyoni Assistant of Improvement of Animal Product of Agriculture Jahad of Esfahan province.
Mr.Saremi along with Mr.Afyoni visited Fka,s pavillion and expressed that the facility would be done for the licening of the embryo production center.