News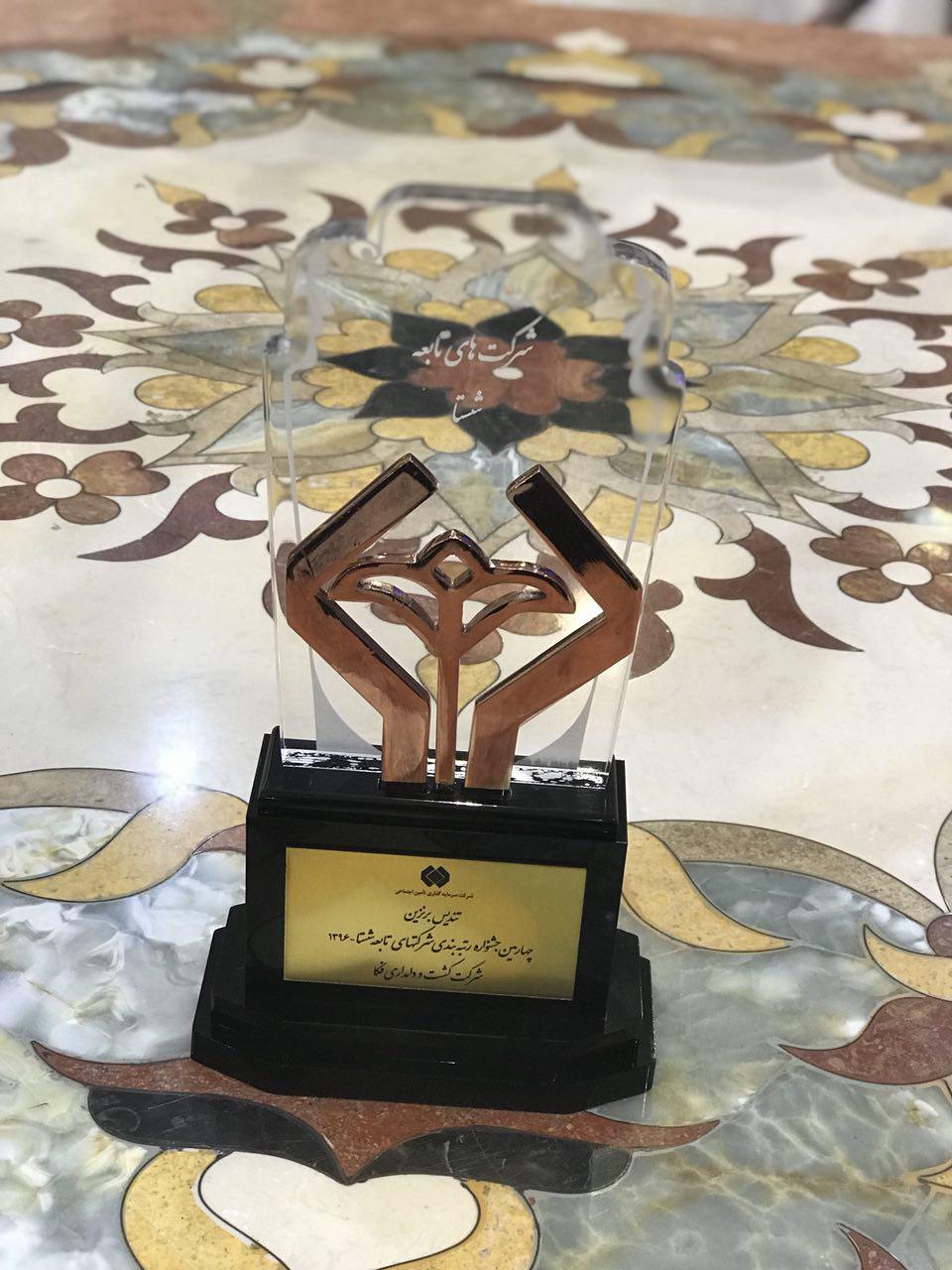 FKA Co won the bronze statue at the Shasta companies ranking festival on march 5 ,2018.
Forth Shasta companies ranking festivalwas held with the presence of minister of coopratition , labour and social welfare "Dr.Rabiee" and head of social
security organization "Dr.Noubakhsh" , ...
In this festival, 275 subdinaries of Shasta were evaluated and the Fka Co won the bronze statue.
congratulation to Mr.Jalilnezhad , the managing director of fka company and other personnel of Fka, on the achieving this success.