News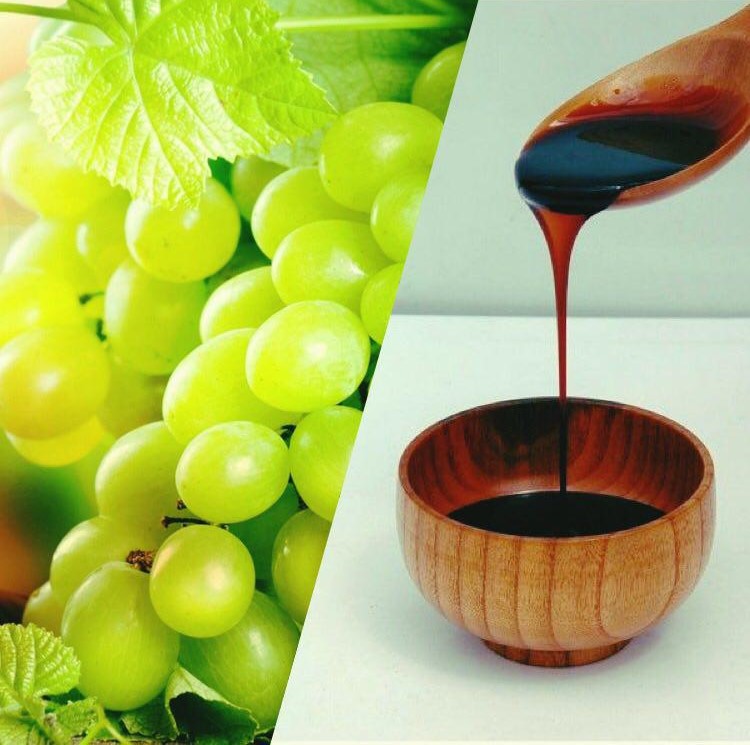 Fka co decided to process the grape product of company to grape juice in order to improve the naturitional value and increase storage time.
Grape juice as same as grape itself, contains some deals of vitamin A, B, C.it has high sugar content and it is very tasty and nutritions, energy producer and hemapoietic.
One of the best time to consume grape juice is the cold seasons.