News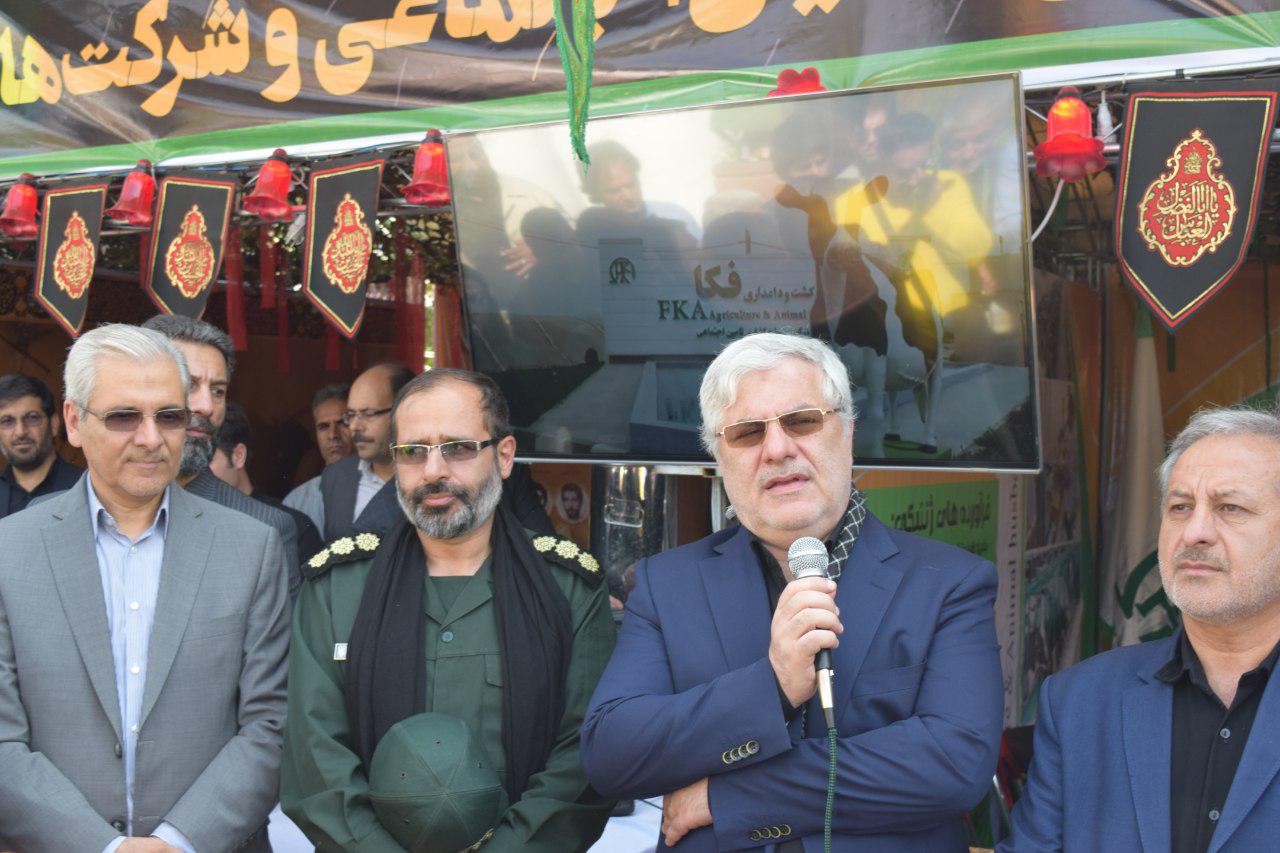 The presence of social security organization CEO Dr.'Nourbakhsh' and the other senior managers of social security organization at the exhibition in the sacred defense week.
Public relation of social security organizatin -Dr.S.T.Nourbakhsh during the visit of exhibition said "the sacred defense week recalls the resistance,sacrifire of the great nation iran,martyrs and veterans.
CEO of social security organizatiom said that the social security organization was one of the first economic weir Rouhani's first government and in the economy without relying on oil ,it has been able to form 25% of the country's resources with help of employers, the participation of community workers and insured persons.